About the Property
Lake Merritt Plaza consists of two buildings: 1999 Harrison Street and 1956 Webster Street. The buildings are located in the Lake Merritt/Uptown section of Downtown Oakland, across the street from Lake Merritt and three blocks away from the 19th Street BART station.

1999 Harrison Street is a 27-story high-rise Class A office building with a one-story retail strip facing 20th Street. The building was completed in 1985 and has approximately 487,360 square feet of office space and 9,826 square feet of retail space. It consists of a steel-framed structure and is equipped with a fire sprinkler system. It includes five levels of parking with the garage entrance on Harrison Street.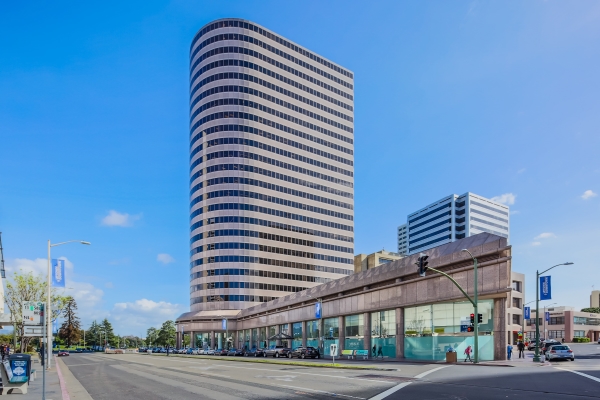 1956 Webster Street is a 4-story Class B office building. The building was completed in 1955 and is approximately 44,749 square feet.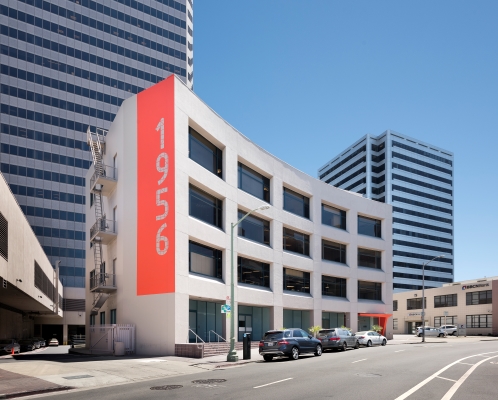 Quick Links
Parking Garage
The parking garage at 1999 Harrison Street is professionally managed by ABM Parking Services.

Valet service is provided for no additional fee to tenant guests between the hours of 8:00am - 4:00pm, Monday-Friday.  Due to COVID-19, Valet service has been temporarily suspended.

The garage is open to the public Monday-Friday from 6:00am-7:00pm and is closed on the weekend and building holidays. Monthly parkers have access to the garage 24/7 using their parking card. Monthly parking is only available to tenants of Lake Merritt Plaza.

Parking Rates*:

Each 30 Minutes (or fraction thereof): $5.00
Daily Max (24 hours): $30.00

*Rates are subject to change

For more information please contact LMP@abm.com
Building Management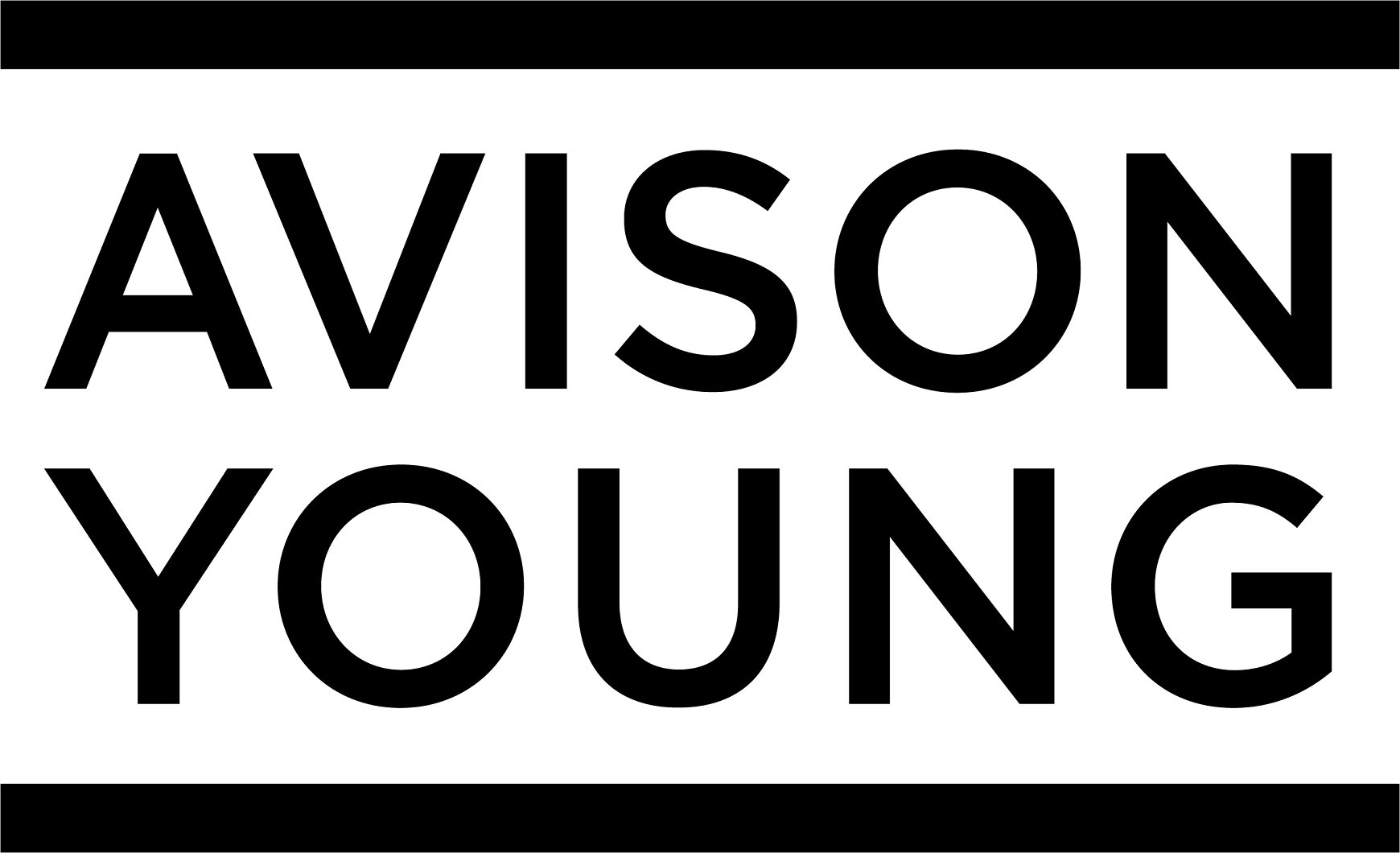 1999 Harrison Street
Suite 110
Oakland, CA 94612

Monday - Friday
8:00am - 5:00pm

Main: (510) 273-8555
Security: (510) 273-8554
Fax: (510) 273-8815


Fatima Vegas
General Manager
fatima.vegas@avisonyoung.com
Angelica Ghaffarzadeh
Assistant Property Manager
angelica.ghaffarzadeh@avisonyoung.com
Elizabeth Clark
Administrative Coordinator
elizabeth.clark@avisonyoung.com