News & Updates
Re-Occupancy Plan

As we prepare to re-occupy the building, certain operational protocols have been put into place in order to maintain the safest and healthiest work environment as possible for our tenants, guests, colleagues and service partners. Our objective is to instill confidence and self-assurance during these uncertain times. We have endeavored to follow best practices in the industry as well as CDC and other government guidelines. We encourage all of you to practice safe and healthy practices within your own company space.  To review the Lake Merritt Plaza Circulation Plan, please visit the "Documents" section once logged in.

Upgraded BMS System



1999 Harrison has upgraded the Building Management System that controls the after-hours ventilation and HVAC scheduling. 



Should you need after-hours ventilation or HVAC service, please submit a work order in advance to our office M-F during business hours so engineering can program your request.



After-hours lighting is provided at no additional cost; no work order or programming is required.
Roller Shades

Roller shade installation throughout 1999 Harrison is now complete.  If you experience any issues with your new shades, please submit a work order.
Bike Room

The Lake Merritt Plaza Bike Room is now open!  The bike room has storage space for 100 bikes, four showers, two restrooms, a fix-it station, and a mural of the Lake Merritt skyline painted by a local artist.  If you are interested in access to the Bike Room and Shower Facilities located at 1999 Harrison Street, or would like to stop by to take a look, please contact the building management office at lakemerrittplaza@avisonyoung.com.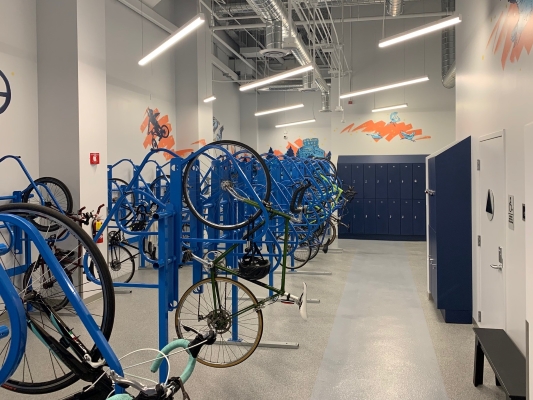 Retail Patio

The new retail patio is now open!  Please enjoy the area while we await our new restaurants (coming soon).  Cold?  Check in with security at the console in the lobby of 1999 Harrison and they will turn on the heaters for you.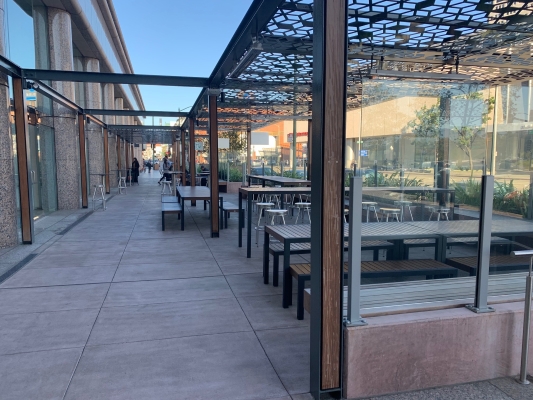 Lobby Directories

Two new lobby directories have been installed in the lobby of 1999 Harrison.  If you are interested in having your company listed, please email us at lakemerrittplaza@avisonyoung.com.
Quick Links
Parking Garage
The parking garage at 1999 Harrison Street is professionally managed by ABM Parking Services.

Valet service is provided for no additional fee to tenant guests between the hours of 8:00am - 4:00pm, Monday-Friday.  Due to COVID-19, Valet service has been temporarily suspended.

The garage is open to the public Monday-Friday from 6:00am-7:00pm and is closed on the weekend and building holidays. Monthly parkers have access to the garage 24/7 using their parking card. Monthly parking is only available to tenants of Lake Merritt Plaza.

Parking Rates*:

Each 30 Minutes (or fraction thereof): $5.00
Daily Max (24 hours): $30.00

*Rates are subject to change

For more information please contact LMP@abm.com
Building Management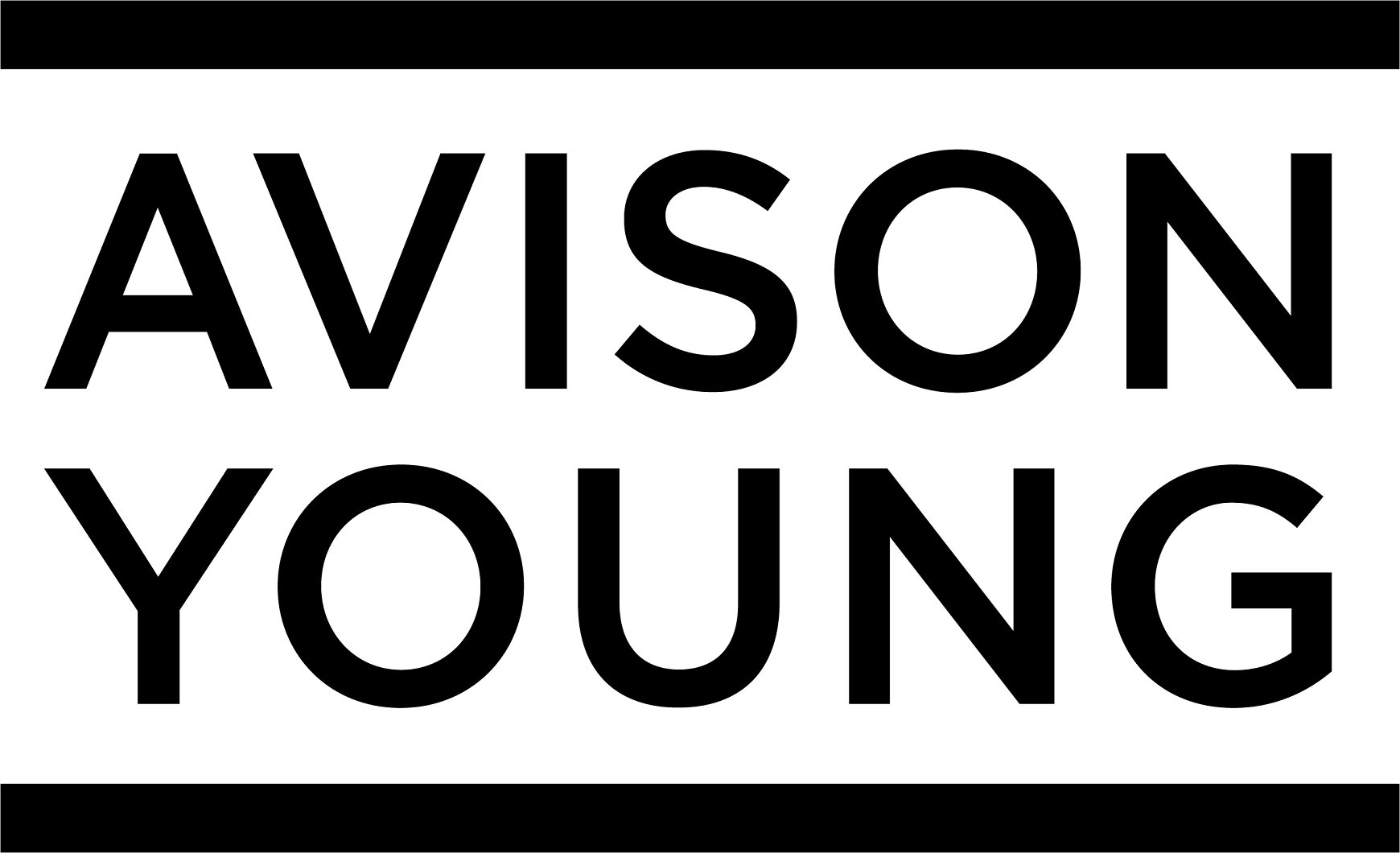 1999 Harrison Street
Suite 110
Oakland, CA 94612

Monday - Friday
8:00am - 5:00pm

Main: (510) 273-8555
Security: (510) 273-8554
Fax: (510) 273-8815


Fatima Vegas
General Manager
fatima.vegas@avisonyoung.com
Angelica Ghaffarzadeh
Assistant Property Manager
angelica.ghaffarzadeh@avisonyoung.com
Elizabeth Clark
Administrative Coordinator
elizabeth.clark@avisonyoung.com