Retail Shops & Restaurant
New Restaurants Coming Soon!
Poke Parlor
Poke Parlor focuses on a fast casual seafood restaurant experience for the health conscious consumer.  Our ingredients are 100% sustainably sourced.  Our wild-caught seafood is sourced using environmentally friendly fishing methods.  The majority of our vegetables are locally sourced, organic and non-GMO.  We strongly believe in supporting local farmers and suppliers.  We also pride ourselves on only serving our food in biodegradable bowls, cups, and utensils.
Stay tuned for updates!
Quick Links
Parking Garage
The parking garage at 1999 Harrison Street is professionally managed by ABM Parking Services.

Valet service is provided for no additional fee to tenant guests between the hours of 8:00am - 4:00pm, Monday-Friday.  Due to COVID-19, Valet service has been temporarily suspended.

The garage is open to the public Monday-Friday from 6:00am-7:00pm and is closed on the weekend and building holidays. Monthly parkers have access to the garage 24/7 using their parking card. Monthly parking is only available to tenants of Lake Merritt Plaza.

Parking Rates*:

Each 30 Minutes (or fraction thereof): $5.00
Daily Max (24 hours): $30.00

*Rates are subject to change

For more information please contact LMP@abm.com
Building Management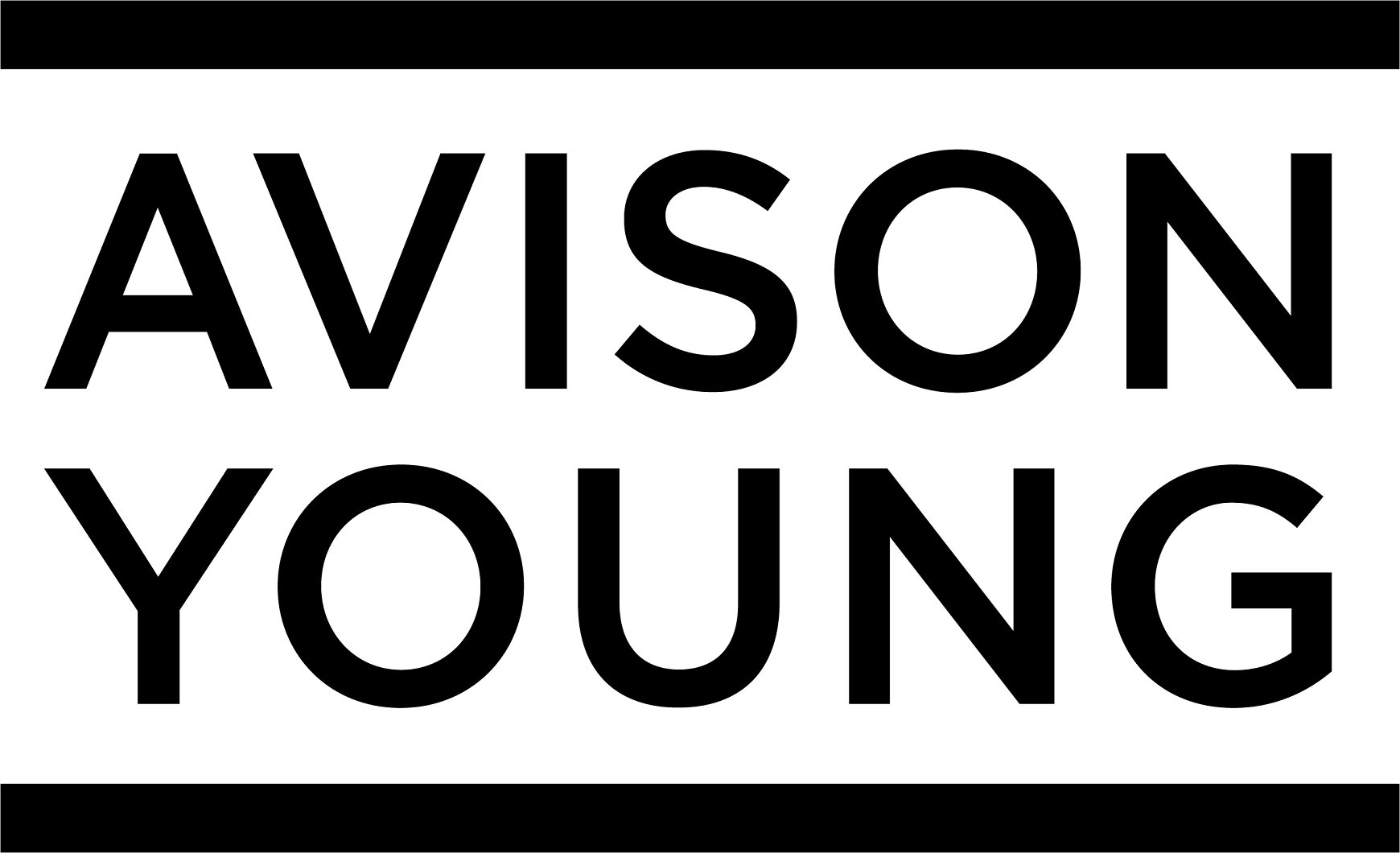 1999 Harrison Street
Suite 110
Oakland, CA 94612

Monday - Friday
8:00am - 5:00pm

Main: (510) 273-8555
Security: (510) 273-8554
Fax: (510) 273-8815


Fatima Vegas
General Manager
fatima.vegas@avisonyoung.com
Angelica Ghaffarzadeh
Assistant Property Manager
angelica.ghaffarzadeh@avisonyoung.com
Elizabeth Clark
Administrative Coordinator
elizabeth.clark@avisonyoung.com