Community Benefit Dist.
Lake Merritt Plaza's building management team serves on the Board of the Lake Merritt Uptown/Downtown Association (LMUDA), as well as on the Sidewalk Order and Beautification Ordinance (SOBO) Committee.
The Lake Merritt-Uptown Association is a Community Benefit District (CBD) Management Corporation committed to revitalizing Oakland's historic Uptown by maintaining cleanliness and order in the public rights-of-way, improving district identity, fostering cultural opportunities, creating and maintaining new public spaces, and advocating on behalf of the district stakeholders.
Quick Links
Parking Garage
The parking garage at 1999 Harrison Street is professionally managed by ABM Parking Services.

Valet service is provided for no additional fee to tenant guests between the hours of 8:00am - 4:00pm, Monday-Friday.  Due to COVID-19, Valet service has been temporarily suspended.

The garage is open to the public Monday-Friday from 6:00am-7:00pm and is closed on the weekend and building holidays. Monthly parkers have access to the garage 24/7 using their parking card. Monthly parking is only available to tenants of Lake Merritt Plaza.

Parking Rates*:

Each 30 Minutes (or fraction thereof): $5.00
Daily Max (24 hours): $30.00

*Rates are subject to change

For more information please contact LMP@abm.com
Building Management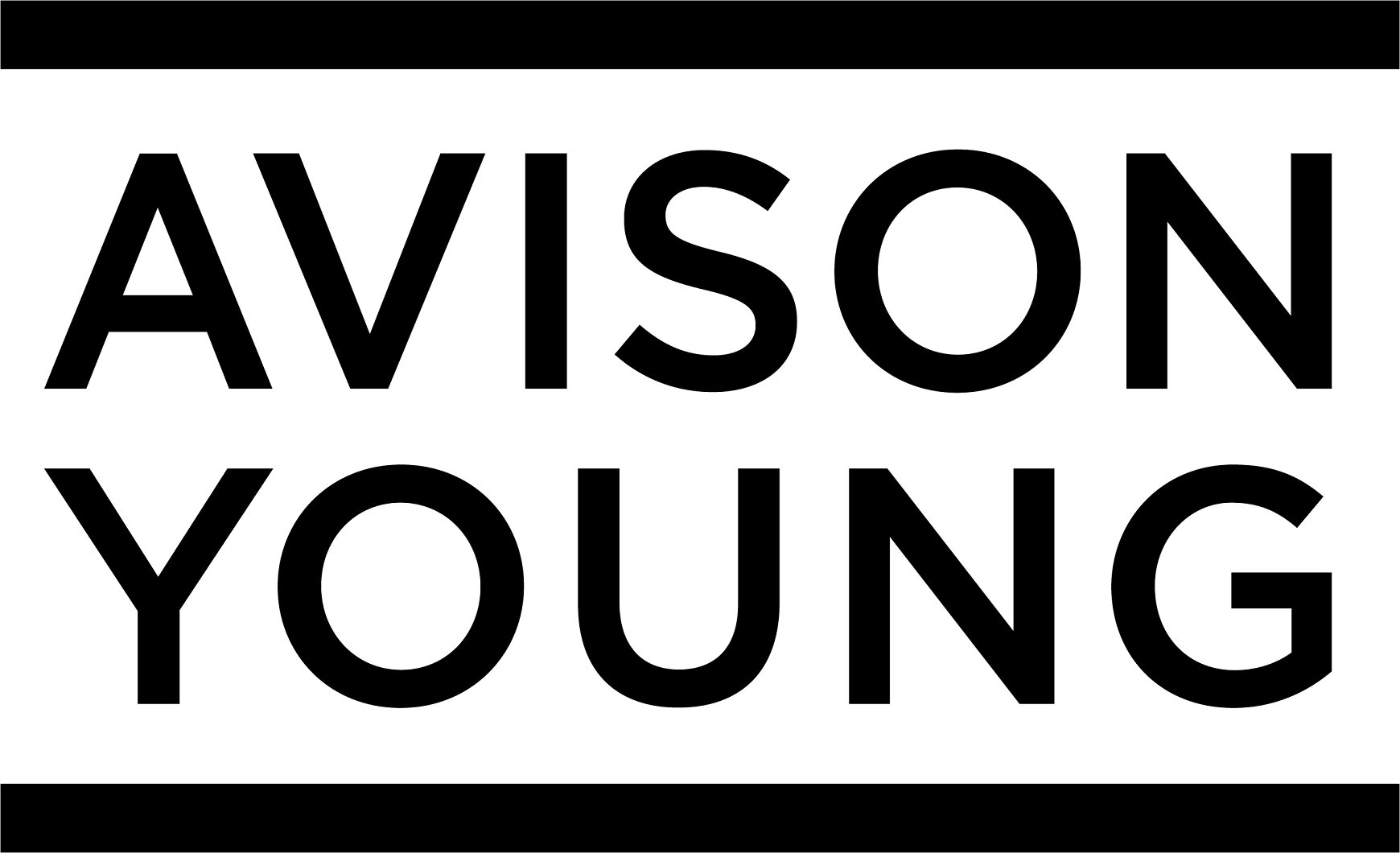 1999 Harrison Street
Suite 110
Oakland, CA 94612

Monday - Friday
8:00am - 5:00pm

Main: (510) 273-8555
Security: (510) 273-8554
Fax: (510) 273-8815


Fatima Vegas
General Manager
fatima.vegas@avisonyoung.com
Angelica Ghaffarzadeh
Assistant Property Manager
angelica.ghaffarzadeh@avisonyoung.com
Elizabeth Clark
Administrative Coordinator
elizabeth.clark@avisonyoung.com